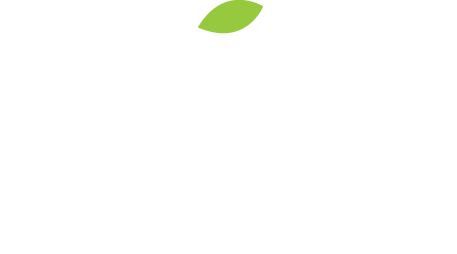 Telehealth means doctor and patient talk to each other over a smartphone, computer or other device. For people living in remote areas, it's often the only way they can consult a doctor without a long commute.  Telehealth is approved by the American Medical Association and many states have regulations requiring insurance companies to cover these "office visits."
Blum is the first company to make telehealth visits Bluetooth enabled. During the online call, the physician sees the patient's vital signs in real time. Same as in the office, the doc can monitor blood pressure and temperature, even look into ears and eyes.  All this happens seamlessly over the internet with software created by Blum.
Blum brings together all your health care providers.
We give you healthier relationships with the physicians, pharmacists, therapists and other providers you're already seeing.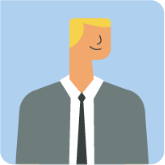 Corporate Health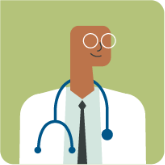 Specialist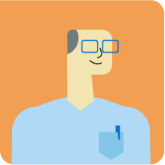 Pharmacist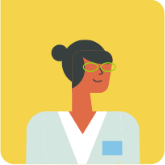 School Nurse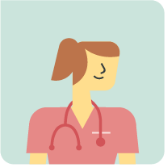 Urgent Care Doctor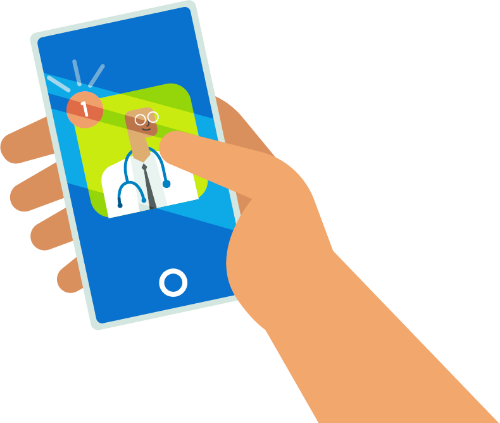 Put better health care in your pocket.
Our Blum app lets you easily connect with your doctor via phone, computer or device with just a few taps. With Blum you're always in touch with your family's health care.
Sign up for your personal Blum account. It's free.
Blum connects health care providers with their communities.
Blum links local professions to facilitate the flow of information, consultation and referrals, elevating the level of care in your entire community.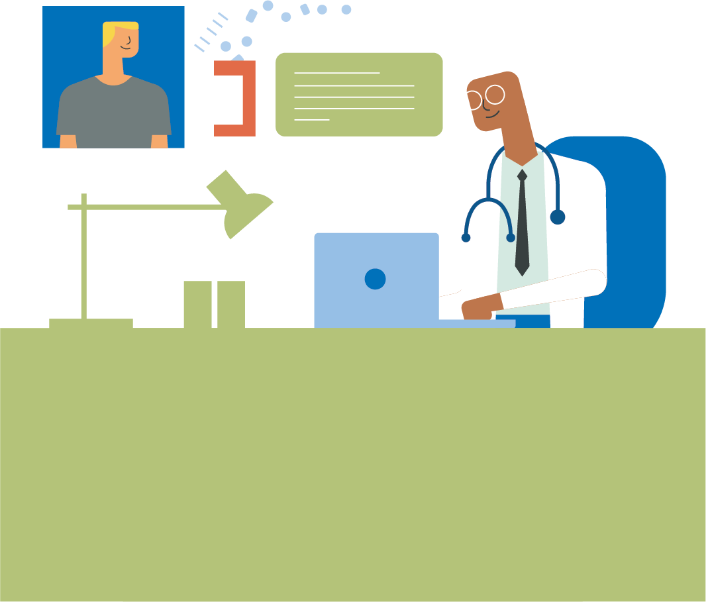 Connect with your patients by signing up with Blum.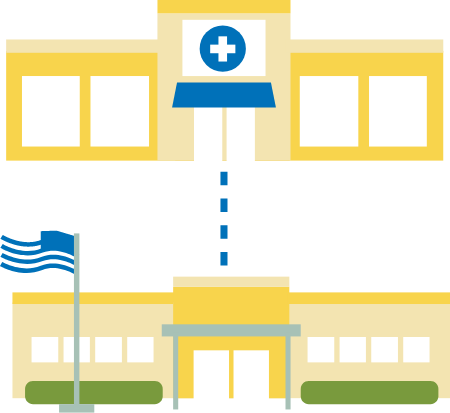 Blum can reduce health care costs and expand reach.
Hospitals can refer non-critical patients to practitioners and out of the emergency room.  In schools, Blum brings together parent, pediatrician and school nurse to diagnose and treat a sick student with no one leaving the office.  Almost all facilities can expand reach to underserved populations very cost-efficiently.
Connect and expand your network with blum.
Curious to know more?
See how Blum works for everyone.